About RISE
The Los Angeles LGBT Center's groundbreaking, federally-funded RISE (Recognize Intervene Support Empower) initiative initially developed and tested a new service model. The model works with youth, parents, caregivers, and professionals to prepare families, organizations, and systems to respond to the needs of LGBTQ+ youth and combat the heterosexism and anti-LGBTQ+ bias that leads to adverse health and mental health outcomes.
I am inspired by this program, because I know that it will have a ripple effect as clinicians carry this information to their agencies and help improve services provided for our LGBTQ+ youth, hopefully across the country.
This training is so helpful! I feel like anyone who works in systems of care should do this, because there is always room to learn and be more educated!
I believe in the need for the RISE training and coaching. Not only in our work, but nationwide. I am learning about issues that the staff have, and I am now able to support them as they do their service with the clients and families.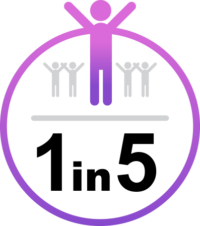 1 in 5 L.A. foster youth identify as LGBTQ.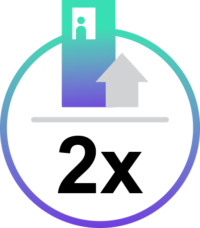 LGBTQ+ youth are 2x more likely to be placed in congregate care settings (e.g. group homes).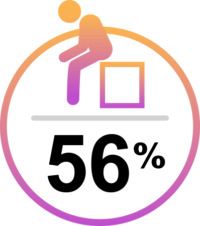 As many as 56% of LGBTQ+ youth in out-of-home care have spent some time without stable housing because they felt safer on the streets than in group or foster homes.