RISE offers comprehensive support and services to improve the safety, well-being, and stability of LGBTQ+ youth.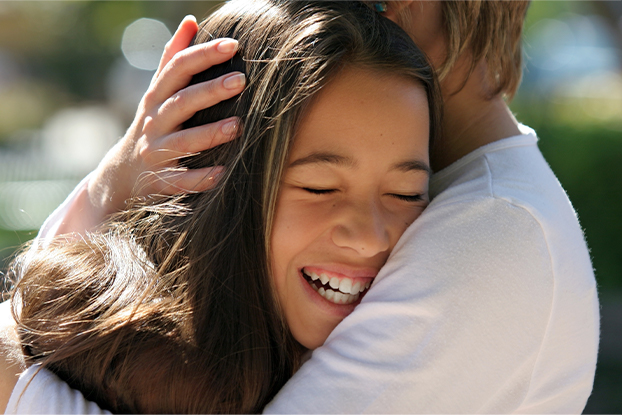 The RISE Care Coordination Team is an adapted model integrating established practices, wraparound, and Family Finding and Engagement (FFE), with LGBTQ+-specific education and support strategies. Care Coordination staff partner with the child/youth, parent/caregiver, and child welfare professionals to develop strength-based strategies to support the positive identity development of LGBTQ+ youth, provide LGBTQ+ education and support to families and caregivers, and develop a network of supportive adults that demonstrate awareness, support, and affirmation of their child or youth's LGBTQ+ identity.
Who is eligible for the program?
LGBTQ+ youth, ages 5 to 17, in Los Angeles County who are:
Involved with the child welfare or juvenile probation system; or
Living at home and experiencing family conflict related to their sexual orientation, gender identity, and/or gender expression (SOGIE)
Who can refer youth to RISE?
Children and youth can self-refer or be referred by a professional (social worker, clinician, etc.), family member, or friend.